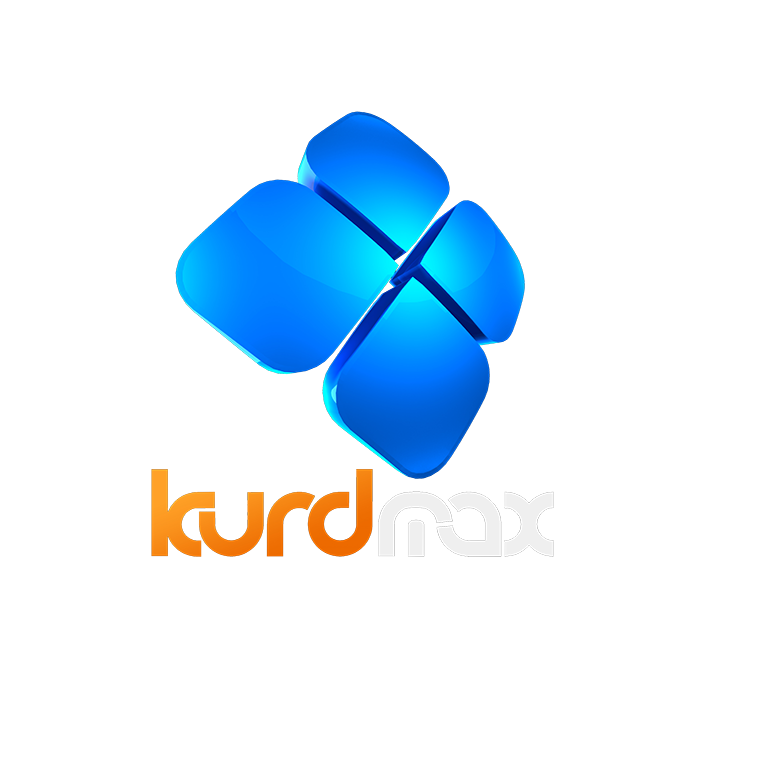 Kurdmax TV was established by Edico Group in 2012.Due to its impressive successes, Kurdmax TV has stepped towards implementing many changes in its TV channels; a new era of brilliant ideas and wonderful programs in the channel come to birth.
The beginning of the journey was translating foreign drama television series into Kurdish language. Then started with Social, Artistic, Food and Fashion programs and other programs that hosting guests.Neutrality, respect and observance of higher social values are the specifics that the Kurdmax channel has consistently adhered to.An empowered and aware team in business administration, and paying attention to the requirements of the public, in addition to having a body of competent employees in the field of media, all these together made Kurdmax not to be an entertainment channel only, but due to its interest in customs and social affairs, made it to be a family channel.Kurmax's target is not limited in viewers' entertainment time only, rather which, the channel constantly seeks to pass useful information to the audience and to unify the Kurdish families, as well developing viewers 'minds through the channel's interests in social aspects of Kurdish society, and from this standpoint the channel was able to be considered as family channel.
Despite the impressive and acclaimed role of the channel, Kurdamx is constantly striving to find everything new and contemporary in order to maintain its position.Kurmax's goal is centered in life loving, happiness, conducting changes, having courage and to be a pattern for others.Kurmax keeps all ages and generations in mind, serving children and the elderly at the same time.Apart from its TV services, Kurdmax has a blog channel in YouTube and Social Media as well. It has many pages and accounts, the viewer can communicate with the channel through the net.Now, Kurdmax channel, as a big media group, has many television channels such as Kurmax Papula, Kurmax Show and Kurdmax Music.The basic aim of Kurdmax Media Net is to take care of all the different ages and the various fields, on this basis it is considered a wonderful channel where all members of the family can follow and benefit from it.