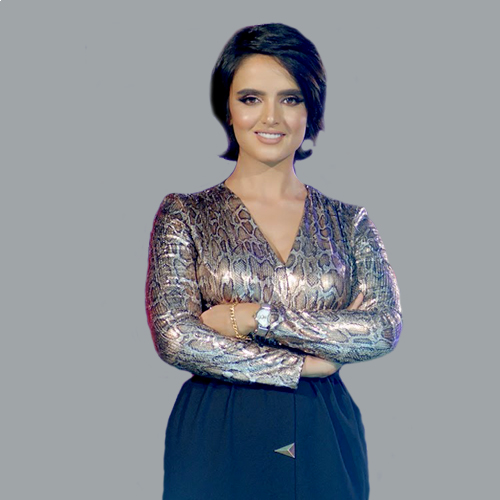 My name is Dlnya Kamousi, born in 1992 in Bokan city in Eastern Kurdistan. From my early childhood I had strong desire to be a television presenter. That was my perpetual dream. I have to express my gratitude for my parents who supported me in this task for a portion of my success returns to their support, and the rest of my family members and some close friends.
My career…..
My first artwork was in 2004 when I acted in a short film as the main actress. After that I participated in many other short films, long films and TV dramas, and won many awards as the best actress. My experience in directing field was in a short film. I have intention to continue as a director of short films and will be a passenger of this train as long as I could. Years ago I studied Humanity Science but because of some cinematic projects and my migration to Southern Kurdistan I could not accomplish my academic study, but I was able to finish an educational course on directing and screenplay writing in Urmia/ Orumyeh city in Iran. My first appearance in TV was in Kurdmax TV in 2016 as a presenter of many programs such as Mal Awa, Miwani Barbang and Awat. Currently I am the presenter of Awat program in Kurdmax television.
Here I would like to express my sincere thanks to you, dear reader, for taking precious minutes of your time to read this brief about my life career.